Tooth replacement with biologically sound implant materials continues to grow in popularity. Accordingly, the demand for suitable alternatives to titanium alloys is increasing. Thanks to the excellent biocompatibility and enhanced aesthetic outcome more and more implantologists and patients show a preference for ceramic implant materials.
As a world innovation leader for advanced ceramics CeramTec can help you to find the right solution and to achieve the desired level of differentiation. We are drawing on more than 30 years of experience in dental applications and specialist know-how in ceramics.
From customer specific implant designs, whether one-piece or two-piece to ceramic abutments, CeramTec can offer you a solution. We support you with a flexible development approach to reduce project risk at an early stage, through design workshops or stand-alone feasibility projects. CeramTec has the resources and expertise to bring your implant portfolio to the next level.
Find out more in the video below.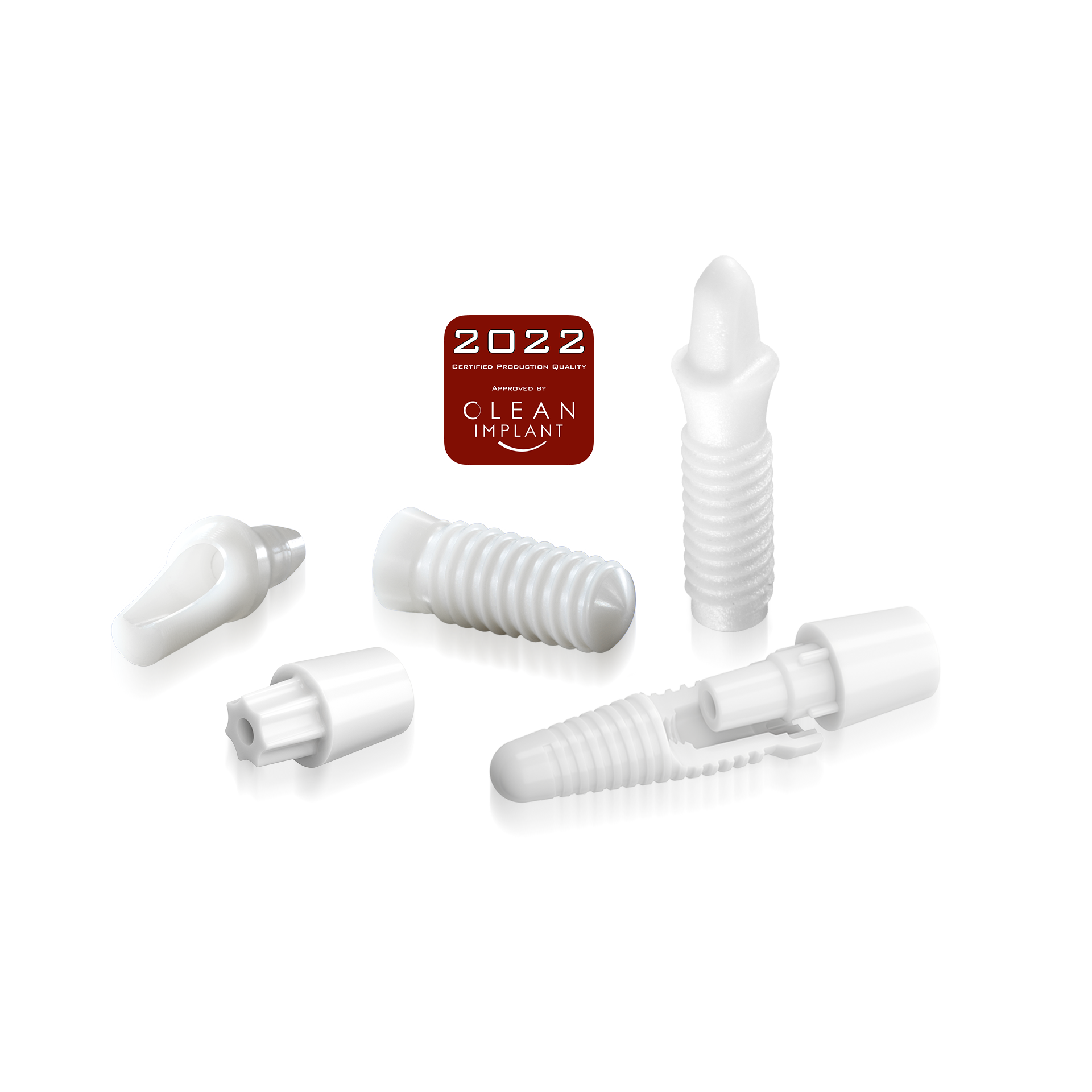 The Partner You Have Been Looking For
CeramTec is a trusted strategic innovation partner in the market. We offer a wide range of value-adding services to support our business partners' ongoing success in a rapidly changing market environment. Our broad range of services reflects the complete product life cycle workflow from ideation over engineering, manufacturing, regulatory through marketing and education. Challenge us to achieve your desired level of differentiation!
Over 30 Years of Experience
ISO 13485 certified

Specialized knowledge in development and production of advanced ceramics

Extensive manufacturing know-how including ceramic injection molding

High volume production capabilities

Our production facilities in Germany are certified by the CleanImplant Foundation
Partnership and services - supporting you every step along the way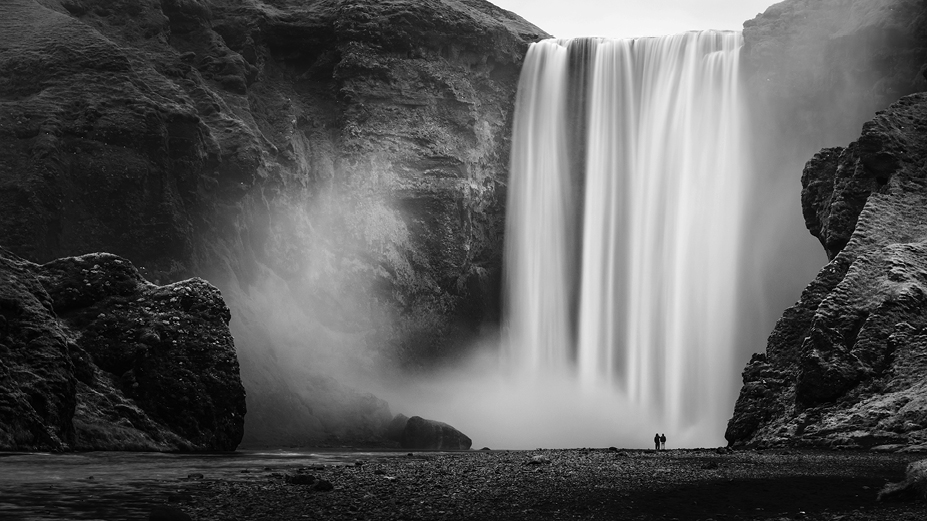 DENSILOX® ceramics are based on zirconia which demonstrates high hardness, high fracture strength and toughness1,2. Carefully selected raw materials and strict quality control ensure clean implants with highest demands on surface purity.
Manufacturing and Quality
We support our business partners with outstanding manufacturing know-how and material expertise to address the challenge between design work and serial production. The brand DENSILOX® stands for expertise in ceramics and quality high-volume manufacturing with flexible production routes. Carefully monitored production and quality control are the key factors to meet the highest standards of quality and batch consistency of our products. All customized ceramic implant solutions produced in our facilities in Germany are certified with the 2021 CleanImplant supplier label.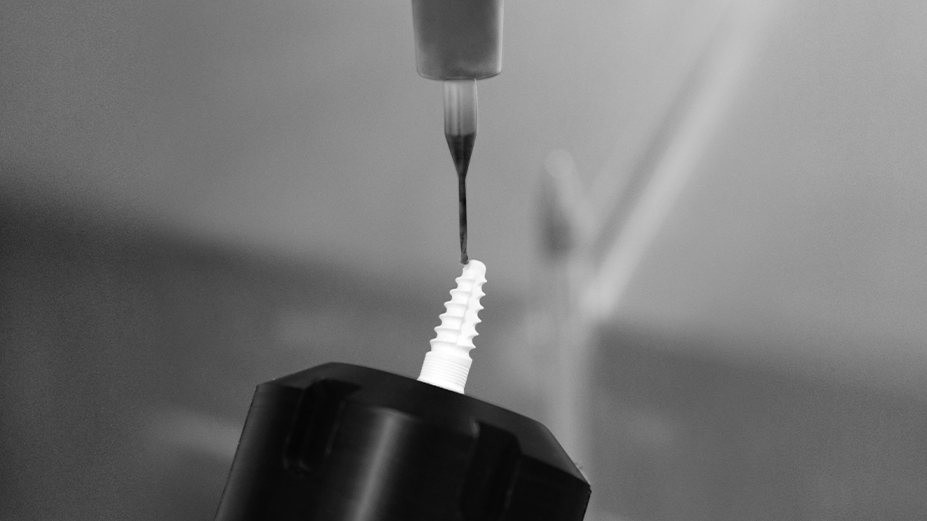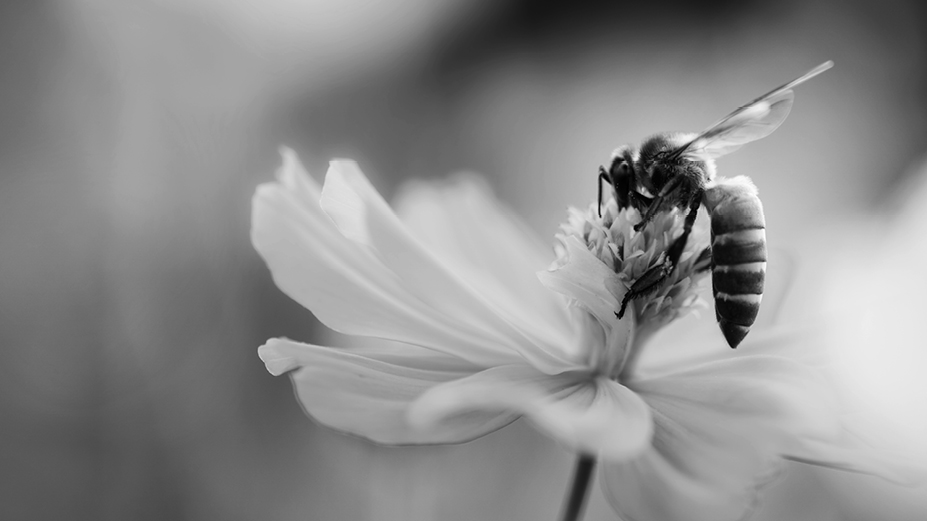 Ceramic implants are 100% metal-free. Therefore, patients with metal sensitivity might find a viable solution with ceramic dental implants3,4. Ceramics show excellent biocompatibility5,6,7 and are chemically stable in a physiological environment8. They are unlikely to trigger inappropriate immune reactions after implantation.5,6,9
Our ceramic materials come in different shades of white mimicking the natural colouring of the tooth. For patients with thin gums there is no risk of grey colouring shining through (tattooing), as it can occur with metal implants10,11. Ceramic materials do not release metal ions, and therefore do not cause grey stains along the gumline12. Choose white ceramic implants for white teeth and a natural aesthetic outcome.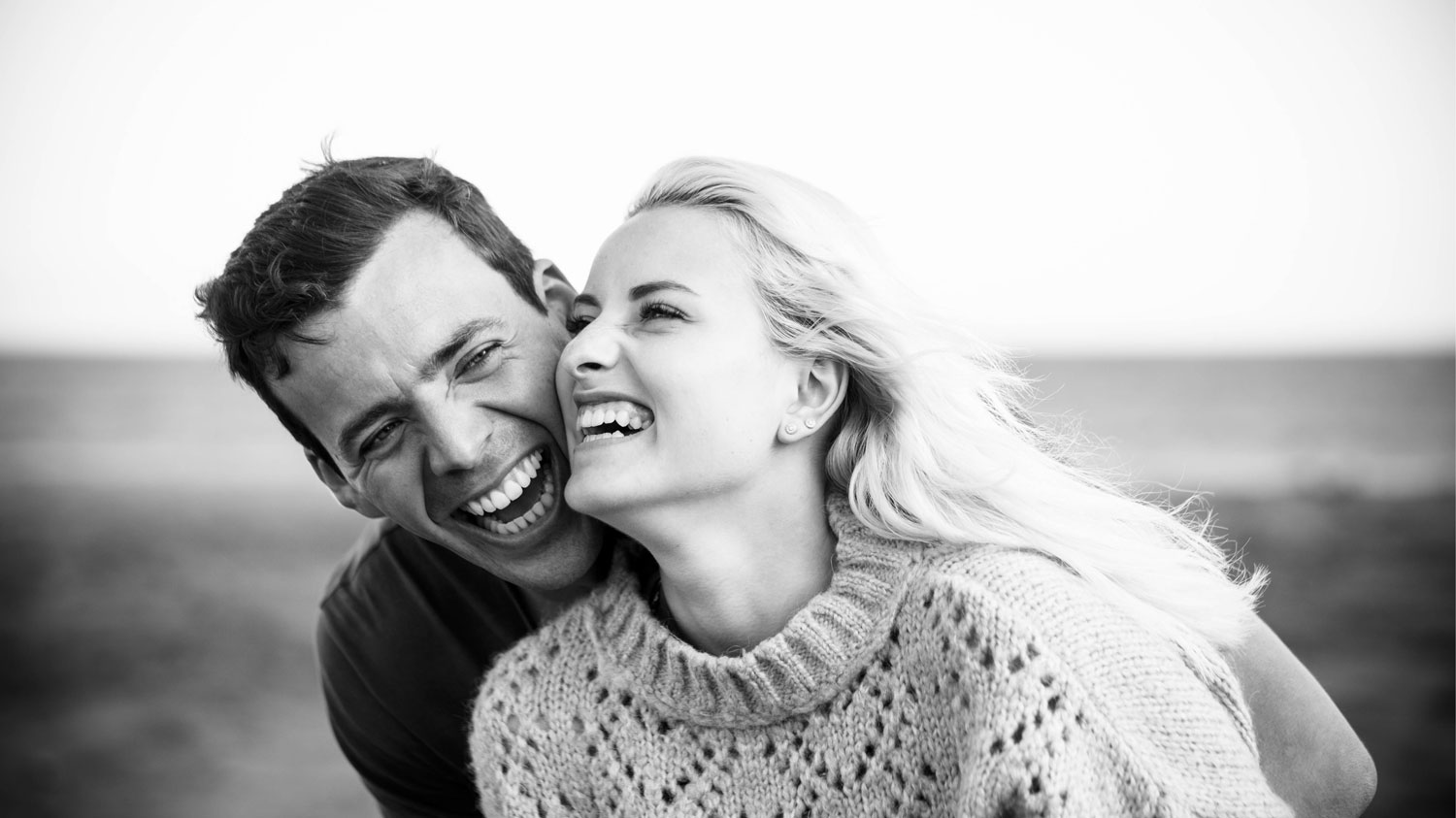 DENSILOX® natural white
Alumina Toughened Zirconia (ATZ)
Composite ceramic material
Highest flexural strength
Natural white colouring
Superior aesthetic results
100% metal-free
DENSILOX® translucent white
Zirconia (TZP)
High hardness and fracture strength
High toughness
Highly translucent
100% metal-free
DENSILOX® gingiva pink
Zirconia Toughened Alumina (ZTA)
High biocompatibility
Excellent strength and stability
Gingiva pink colouring
100% metal-free
DENSILOX® ivory
Zirconia (TZP)
High hardness and fracture strength
High toughness
Ivory colour for natural aesthetic results
100% metal-free
DENSILOX® semi-finished parts
Alumina Toughened Zirconia (ATZ)
Zirconia (TZP)
Available in various diameters and lengths
Available with various surface finishes
100% metal-free
References
1. Piconi C, Maccauro G. Zirconia as a ceramic biomaterial. Biomaterials. 1999;20:1-25. doi:10.1016/s0142-9612(98)00010-6.
2. Gautam C, Joyner J, Gautam A, Rao J, Vajtai R. Zirconia based dental ceramics: structure, mechanical properties, biocompatibility and applications. Dalton Trans. 2016;45(48):19194-19215.
3. Gökçen-Röhlig B, Saruhanoglu A, Cifter ED, Evlioglu G. Applicability of zirconia dental prostheses for metal allergy patients. Int J Prosthodont. 2010;23(6):562-565.
4.Oliva X, Oliva J, Oliva JD. Full-mouth oral rehabilitation in a titanium allergy patient using zirconium oxide dental implants and zirconium oxide restorations. A case report from an ongoing clinical study. Eur J Esthet Dent. 2010;5(2):190-203.
5. Kajiwara N, Masaki C, Mukaibo T, Kondo Y, Nakamoto T, Hosokawa R. Soft tissue biological response to zirconia and metal implant abutments compared with natural tooth: microcirculation monitoring as a novel bioindicator. Implant Dent. 2015; 24(1):37-41. doi:10.1097/ID.0000000000000167.
6. Bächle M, Butz F, Hübner U, Bakalinis E, Kohal RJ. Behavior of CAL72 osteoblast-like cells cultured on zirconia ceramics with different surface topographies. Clin Oral Implants Res. 2007;18(1):53-59. doi:10.1111/j.1600-0501.2006.01292.x.
7. Cionca N, Hashim D, Mombelli A. Zirconia dental implants: where are we now, and where are we heading? Periodontol 2000. 2017;73(1):241-258. doi:10.1111/prd.12180.
8. Siddiqui DA, Guida L, Sridhar S, Valderrama P, Wilson TG Jr, Rodrigues DC. Evaluation of oral microbial corrosion on the surface degradation of dental implant materials. J Periodontol. 2019;90(1):72-81. doi:10.1002/JPER.18-0110.
9. Blaschke C, Volz U. Soft and hard tissue response to zirconium dioxide dental implants--a clinical study in man. Neuro Endocrinol Lett. 2006;27 Suppl 1:69-72.
10. Cosgarea R, Gasparik C, Dudea D, Culic B, Dannewitz B, Sculean A. Peri-implant soft tissue colour around titanium and zirconia abutments: a prospective randomized controlled clinical study. Clin Oral Implants Res. 2015;26(5):537-544. doi:10.1111/clr.12440.
11. de Medeiros RA, Vechiato-Filho AJ, Pellizzer EP, Mazaro JV, dos Santos DM, Goiato MC. Analysis of the peri-implant soft tissues in contact with zirconia abutments: an evidence-based literature review. J Contemp Dent Pract. 2013;14(3):567-572. doi:10.5005/jp-journals-10024-1364.
12. Noumbissi S, Scarano A, Gupta S. A Literature review study on atomic ions dissolution of titanium and its alloys in implant dentistry. Materials (Basel). 2019;12(3):368. doi:10.3390/ma12030368.