To overview page
Excellent outcomes in THA with alumina ceramic-on-ceramic bearings in active patients under 65 years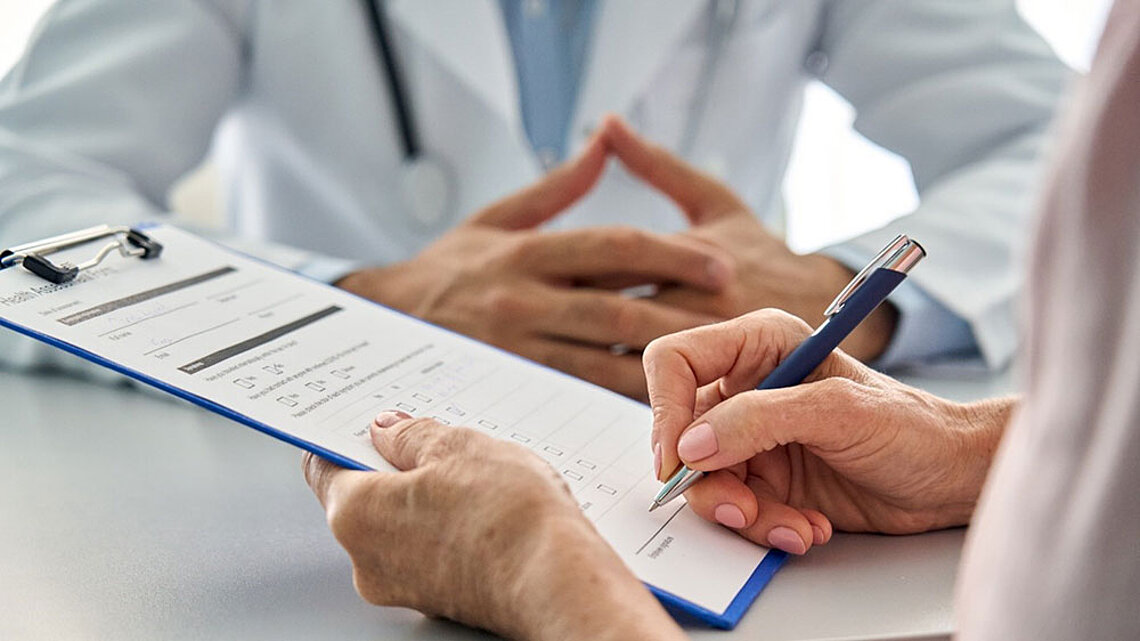 2 cases of infections
1 case of Iliopsoas Impingement
1 case of dislocation
1 case of squeaking. The revision was requested by the patient despite the fact that the squeaking was neither audible nor reproducible at the follow-up visits.
References: Omer M. H. Farhan‑Alanie, Alex Hrycaiczuk,Craig Tinning et al. Alumina ceramic‑on‑ceramic hybrid total hip arthroplasty. A median of 15 years follow‑up. 2021: European Journal of Orthopaedic Surgery & Traumatology.