To overview page
"Relevance of metal carcinogenicity to orthopedics: controversies and concerns" - EFORT Webinar – 31 January 2022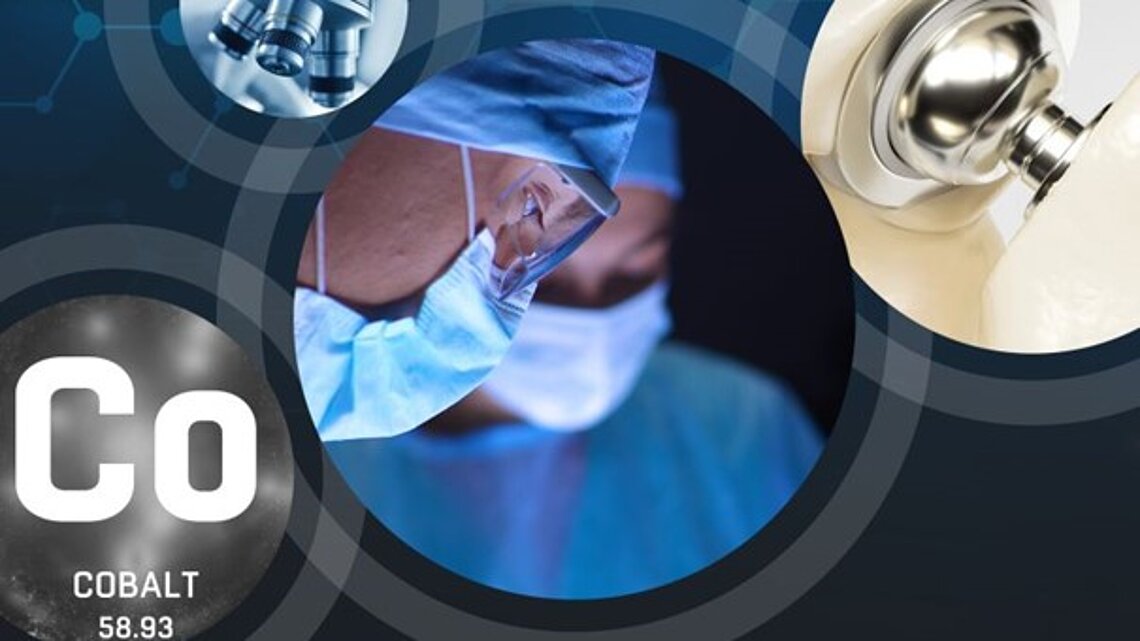 Since October 2021, (medical) devices circulating in the EU containing cobalt based alloys consequently have had to be classified, labelled and packaged according to the new EU classification.
Cobalt Chrome alloys are widely used in hip, knee, and spine replacements and in other implants such as cardiovascular stents. Authorities and the scientific community therefore carefully monitor if there is a potential association between exposure to hip or knee implants containing cobalt and cancer risk.
In this context, on January 31, 2022, EFORT hosted a webinar entitled "Relevance of metal carcinogenicity to orthopedics: controversies and concerns". Prof. Klaus Peter Günther and Prof. Dr. Li Felländer-Tsai had invited several panelists to inform the orthopedic community about the classification of cobalt as a carcinogen on EU level and consequences arising out of the classification. A further goal of the webinar was to summarize current knowledge on the carcinogenic potential of metal particles released from arthroplasty implants.
According to the panelists - Prof. Hans Drexler, Dr. Victor Lamelas Cubero, Dr. Michael Kovochich, Prof. Nils Hailer - preclinical studies and epidemiological studies do not currently allow the conclusion that there is an elevated risk of cancer for patients exposed to cobalt alloys devices.
Thus, Prof. Dr. Klaus-Peter Günther summarized that "(…) we currently have no elevated risk of overall carcinoma rates in the epidemiological cohort". And he added "(…) I think patients should not be concerned about the potential carcinogenicity of implants".
Nevertheless, the webinar does address that an elevated risk of certain cancer subtypes such as melanoma, prostate cancer and hematological malignancies has been shown in several studies in connection with cobalt, an insight which requires further research.